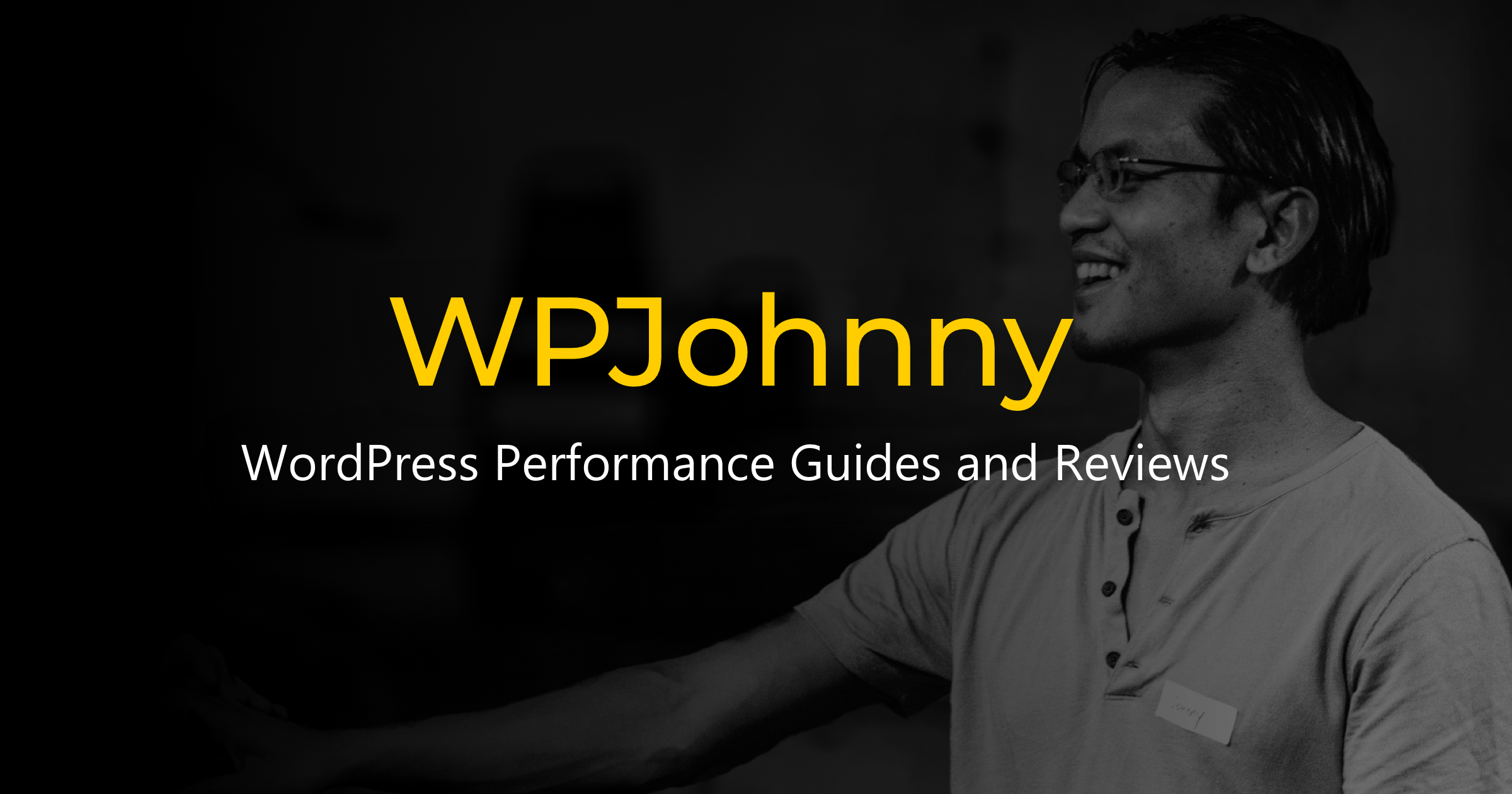 Born in Los Angeles! Love tech, sports, and dance. Oh, and drinking too! (Big Scotch-drinker.)
A typical day in my life is like:
Wake up, get on the computer. Do some writing, get lost in the maze of Youtube. Eat something, maybe go to the gym. Come home, write some more, go to sleep.
…or a typical day of traveling:
Go out to town. See some stuff, take pictures, eat stuff, come home exhausted. Check my email and answer all the comments on my sites.
Is there any other way to live life? I don't know; just make sure you have fun!