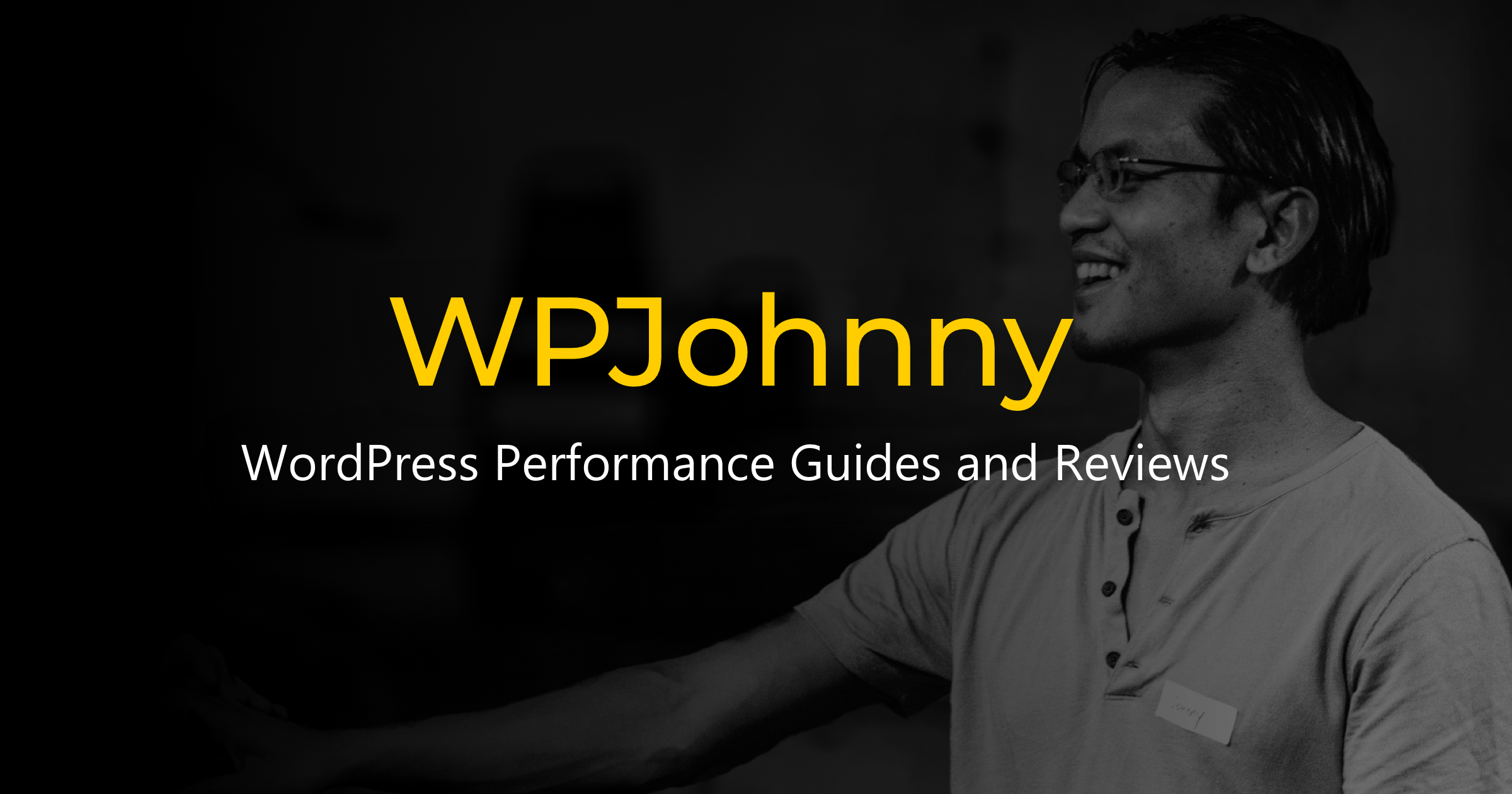 Born in Los Angeles in 1984. Love tech, sports, and dance. Oh, and drinking too! (Beer & Scotch-drinker.)
My tech background:
1991 – played on my first computer at age 7. Messing with DOS and Qbasic.
1999 – doing IT break-fix work for family and friends.
2004 – started doing IT work professionally. Break-fix & networking for small and even large Fortune 500 companies.
2006 – started messing with web design in Dreamweaver. Eventually found content-management systems (CMS) like Joomla & WordPress.
2007 – became a full-time web-marketing consultant and SEO/PPC specialist.
2008 – graduated from Cal State Northridge with a B.S. in Marketing. Quit the IT world to focus on our company's web-development services. Also became a full-time blogger.
2009 – began server administration and performance optimization due to success of mine and client websites.
2010 – teamed up with other remote specialists so I wasn't handling everything myself.
2011 – stopped onboarding new clients so I could focus on personal tech projects.
2012 – moved from Los Angeles to San Francisco. Enjoyed the tech scene there.
2014 – moved back to LA and enjoying co-workspace environments.
2016 – started limiting our web development clients only to high-end projects.
2017 – recruited more talented designers, developers, and admins to our team.
2018 – opened our webhosting service to the public instead of only web-development clients. Also spent lots of my free time helping others on Facebook groups for WordPress, webhosting, or performance-related issues.
2019 – more focus on JohnnyVPS, our webhosting service.
My tech skills:
web development & online marketing
traditional marketing/branding, ad campaigns
SEO, PPC (Google Adwords, Facebook ads)
Social media marketing (Facebook, Twitter, Youtube)
design UI/UX direction
content marketing, SEO, copywriting
web server management & speed optimization
WordPress design, development, maintenance, and [speed optimization]
e-commerce (WooCommerce/Shopify/Magento)
Amazon Affiliates, Ebay network
newsletter management (Mailchimp, Mailerlite)
saving people time & money!
A typical day in my life is like:
Wake up, take care of client websites and servers. Do some writing, get lost in the maze of Youtube. Eat something, maybe go to the gym. Come home, write some more, answer some comments, go to sleep.
…or a typical day of traveling:
Go out to town. See some stuff, take pictures, eat stuff, come home exhausted. Check my email and answer all the comments on my sites.