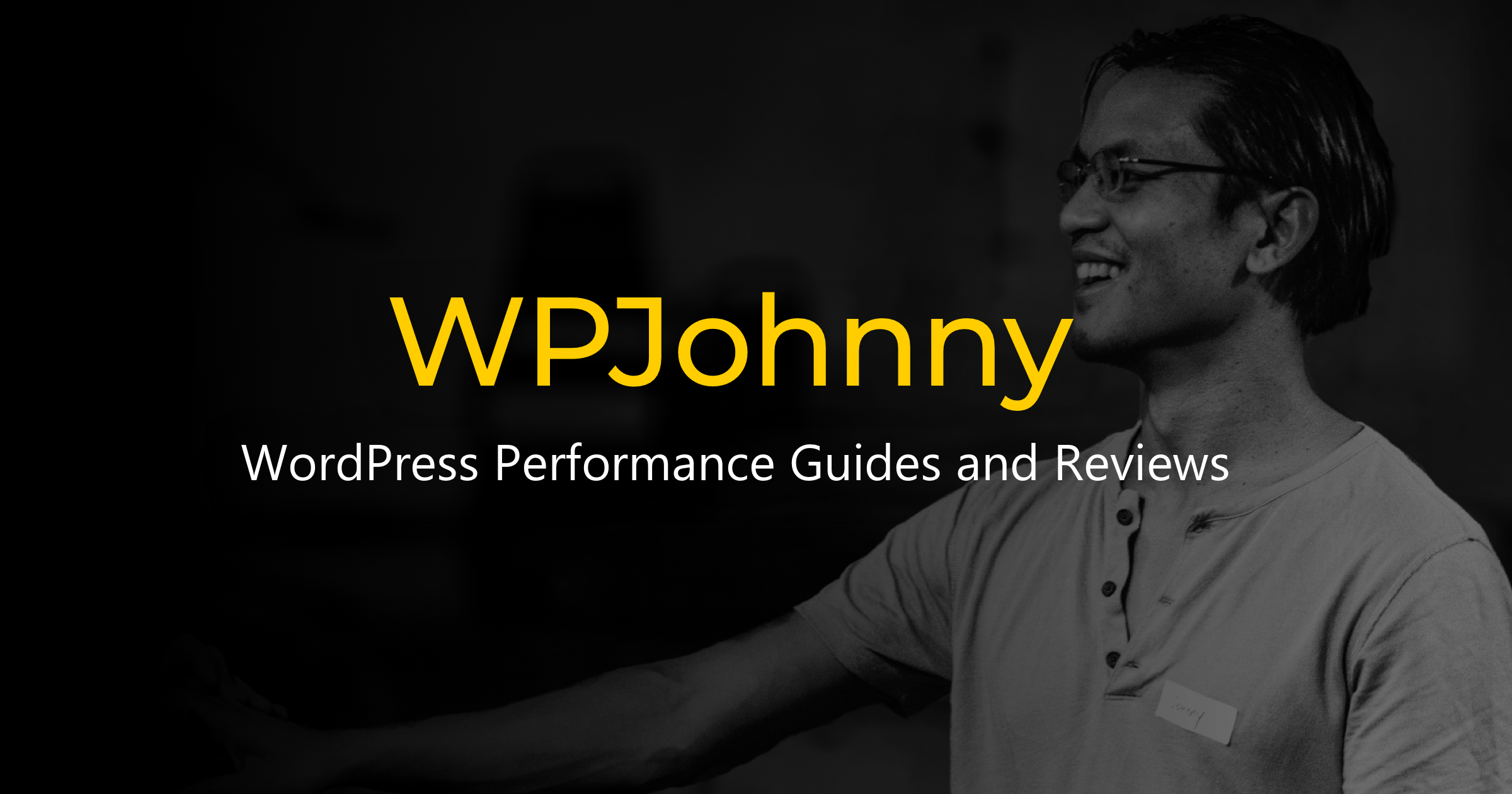 My name is Johnny and I've been working with WordPress for 10+ years.
Designed and developed dozens of incredible WordPress sites (and many forgettable ones, ha!).
Chat daily with official WordPress team, theme/plugin developers, designers, webhosts, and other WordPress experts around the world.
Personally requested or contributed to many popular themes and plugins.
Give free help on my website, Facebook & Slack.
You can ask me questions, or hire me.
I also offer a popular WordPress speed optimization service.
WordPress Guides:
WordPress reviews: