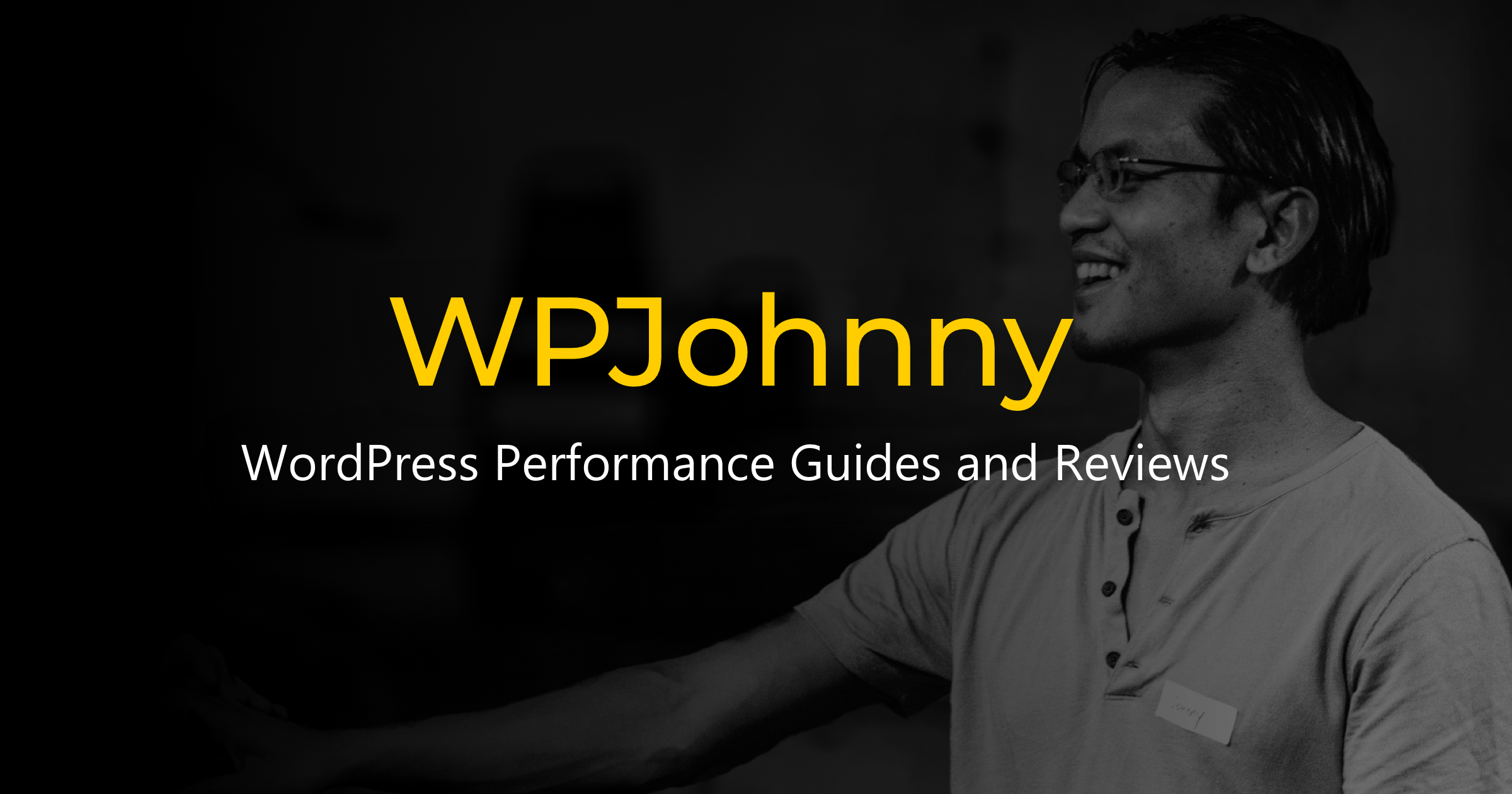 My name is Johnny Nguyen and I've worked with WordPress for 10+ years.
Developed some incredible WordPress sites (and many forgettable ones).
Chat daily with official WordPress team, theme/plugin developers, webhosts, and other WP experts around the world.
Contributed to popular themes and plugins.
Give free help on my website, Facebook & Slack.
You can ask me questions, or hire me.
Here's my popular WordPress speed optimization service.
WordPress Guides:
Hosting (reviews, service providers, server optimization and performance guides. See all posts):
Themes (theme reviews, web-design principles, color theory, typography and more. See all posts):
Plugins (reviews, comparisons, and tips for the best plugins. See all posts):
Blogging (content creation, copywriting, and monetization. (See all posts):
Marketing (marketing tips for WordPress site. SEO, content marketing, social media, PPC. (See all posts):