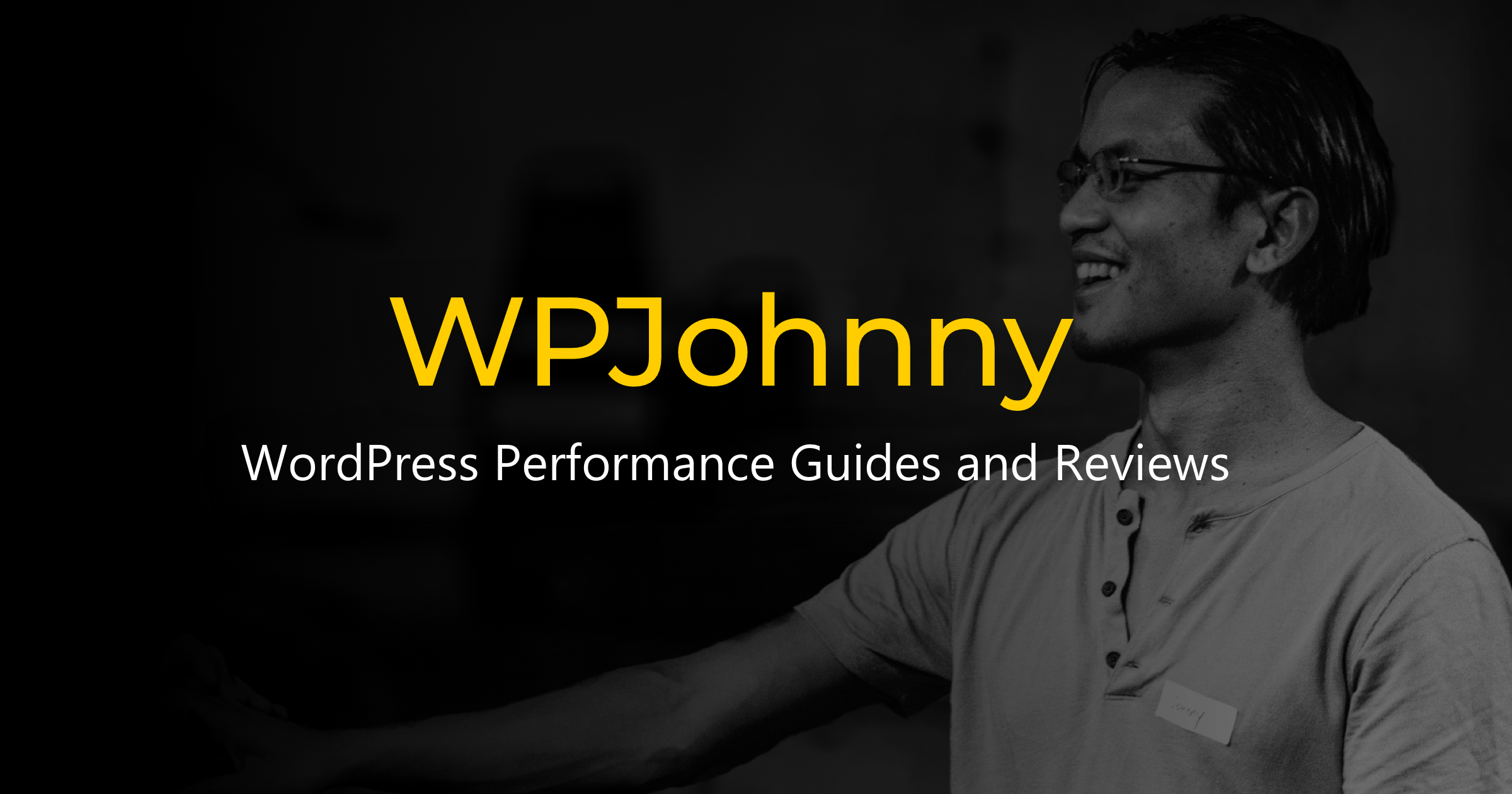 Not fun figuring things out yourself?
I'm a ghost developer for higher-end clients ($10k-$25k projects) but do love helping the little guys. I've got 10+ years of experience over a wide range of projects. If you're looking for expert help or simply want free advice from someone who's been there before, just ask.
My tech skills:
web development & online marketing
traditional marketing/branding, ad campaigns
SEO, PPC (Google Adwords, Facebook ads)
Social media marketing (Facebook, Twitter, Youtube)
design UI/UX direction
content marketing, SEO, copywriting
web server management & speed optimization
WordPress design, development, maintenance, and [speed optimization]
E-commerce (WooCommerce/Shopify)
Amazon Affiliates, Ebay network
Newsletter management (Mailchimp, Mailerlite)
saving people time & money!