These are my in-house WordPress plugins for you to use at your own discretion. I'm not responsible for what you do with them. I do not (officially) provide support. You see all of them listed on WP repo. Enjoy! Buy me a beer.
FREE PLUGINS
PREMIUM PLUGINS
These plugins cost money. But they do very special tasks.
External Tracker for AffiliateWP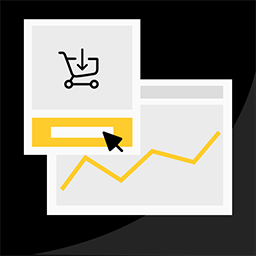 Track conversions, visits, and referring urls from external landing pages.